Meet the 2019-2020 Interns!
Click on their names below to find out how to support them through prayer and finances.
Note: All financial contributions towards interns are distributed to them and handled fiscally by their respective sending churches.
COBAN, GUATEMALA
julia chang
sent by remnant Church in New York, nY.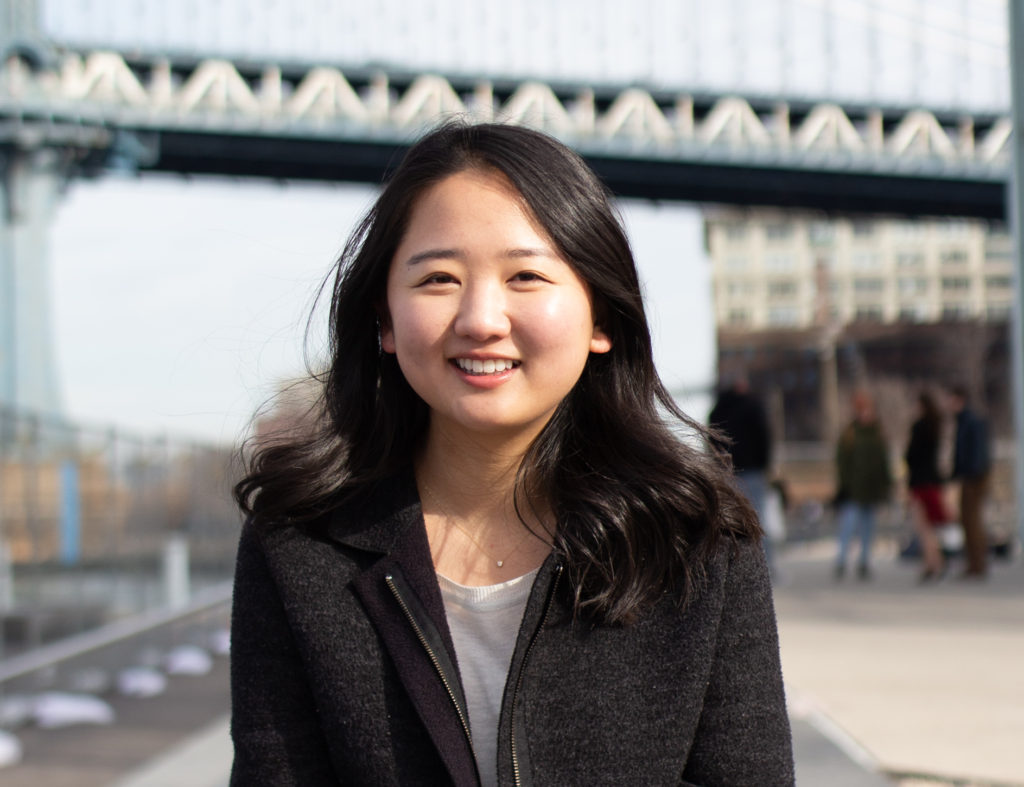 gloria song
sent by symphony CHURCH IN boston, ma.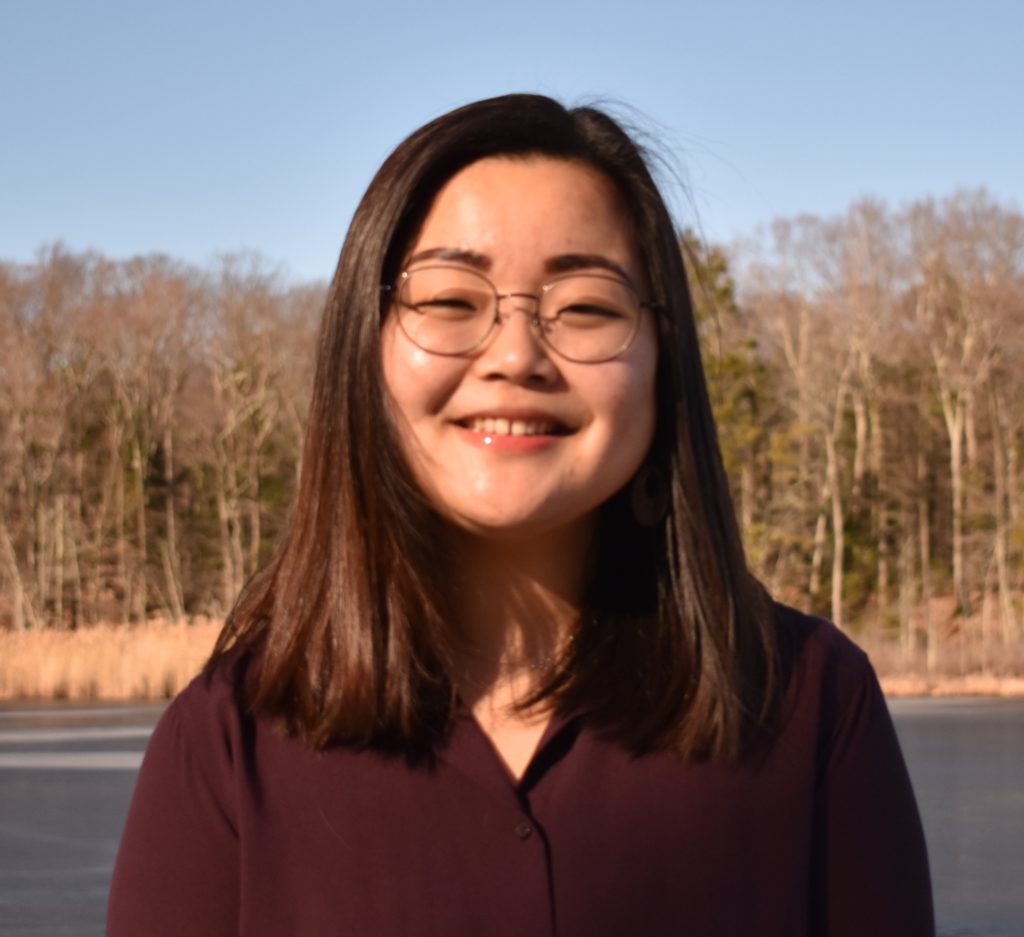 ---
OVER-THE-RHINE, CINCINNATI, OHIO
nana acquah
sent by GRACE COVENANT CHURCH IN PHILADELPHIA, PA.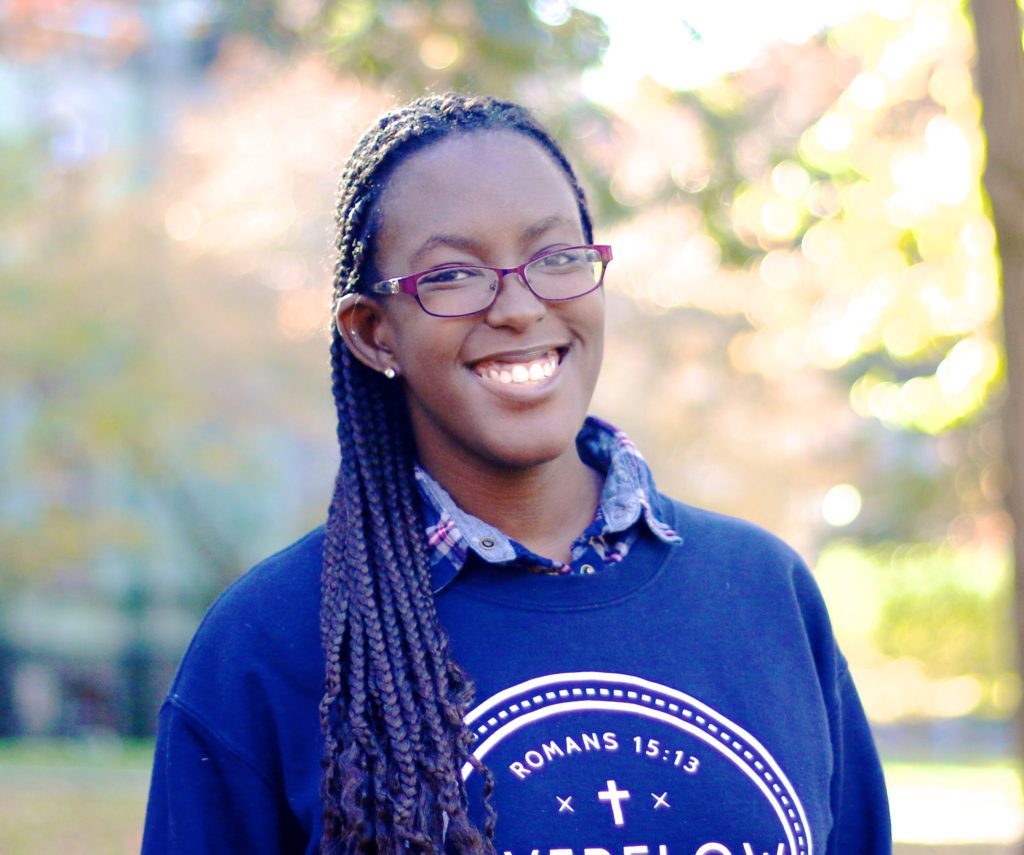 Nana grew up in Annandale, Virginia, and moved to Philadelphia to study Biological Basis of Behavior at the University of Pennsylvania. She loves reading, baking, all things music (listening, singing, dancing), and photographing sunsets. Her favorite thing about serving God is seeing people find their home in God's family. Nana never imagined doing 1-Year, but during her 2018 summer missions trip to OTR, God nudged her to trust Him with the unknown and step out of her comfort zone. There's no better way to grow in intimacy with God than devoting a whole year to Him, so she said yes!
---
EAST ASIA
"FY"
sent by REMNANT CHURCH IN NEW YORK, NY.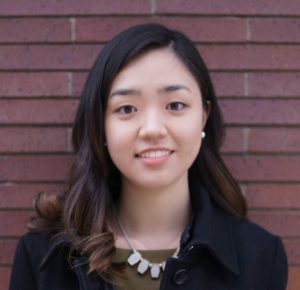 "IW"
sent by REMNANT CHURCH IN NEW YORK, NY.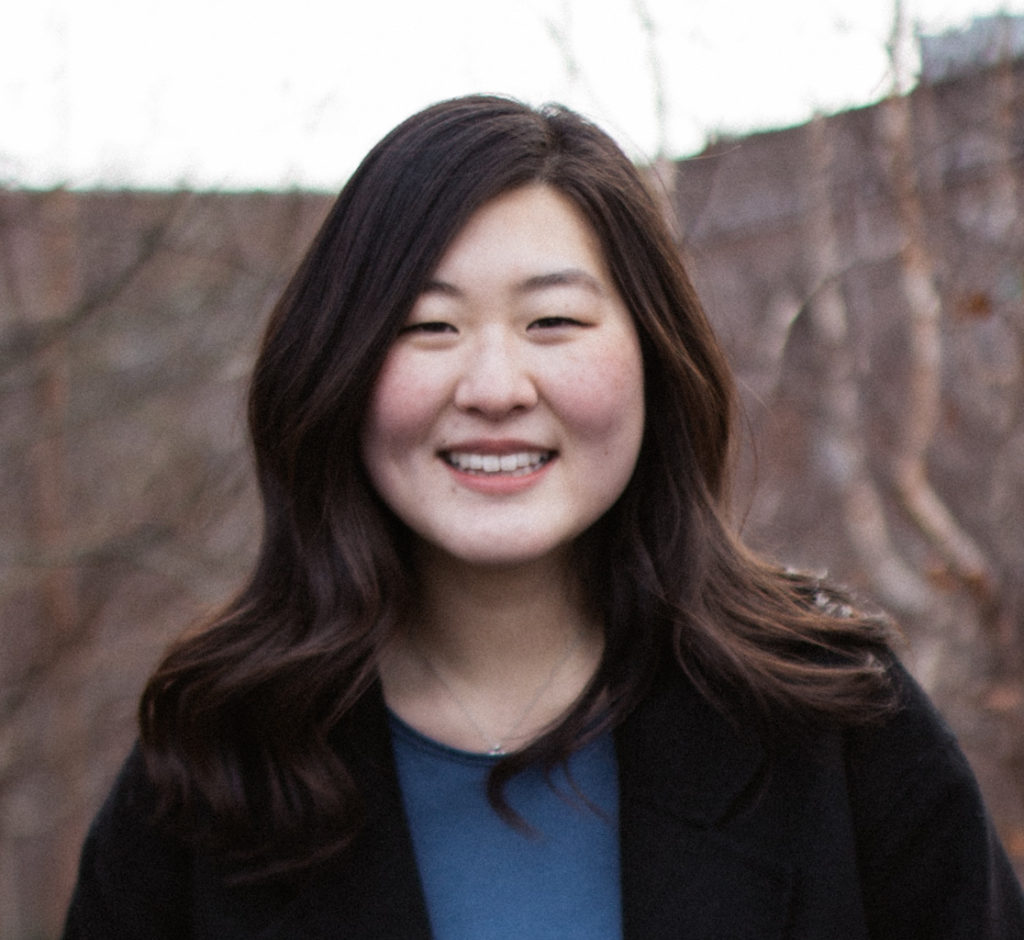 IW was born and raised in Los Angeles, CA. She graduated from New York University with a degree in Speech-Language Pathology. During her free time, IW enjoys sleeping, eating, and chatting away with her friends and family. She especially loves serving in children's ministry because she gets to witness God's mustard seed grow while also being reminded to seek that child-like faith. She chose to go on 1-yr missions because she experienced God's amazing love all throughout her life, especially in college, and now she wants to share that love with others by serving where He called her to be.
---
SINGAPORE
JEANNIE WOOH
sent by SYMPHONY CHURCH IN BOSTON, MA.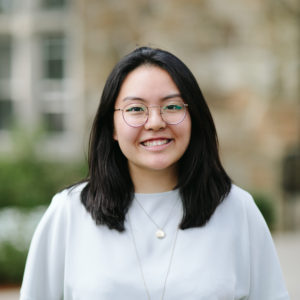 Jeannie Wooh is from Lexington, MA and has been in the Greater Boston area for her whole life. She graduated from Gordon College, a Christian liberal arts college, with a degree in Music (Piano) and Psychology. She is currently working full time as an Admissions Counselor at her alma mater. Jeannie loves serving the Lord because she can partake and witness His mighty works of transforming lives! She is excited to serve and grow through her 1-yr internship, catching God's heart for all nations. She also loves emojis, her deer-like dog named Bambi, creating music with friends, and soup dumplings!
---
NORTH VIETNAM
aiko kumano
sent by kairos christian church in san diego, CA.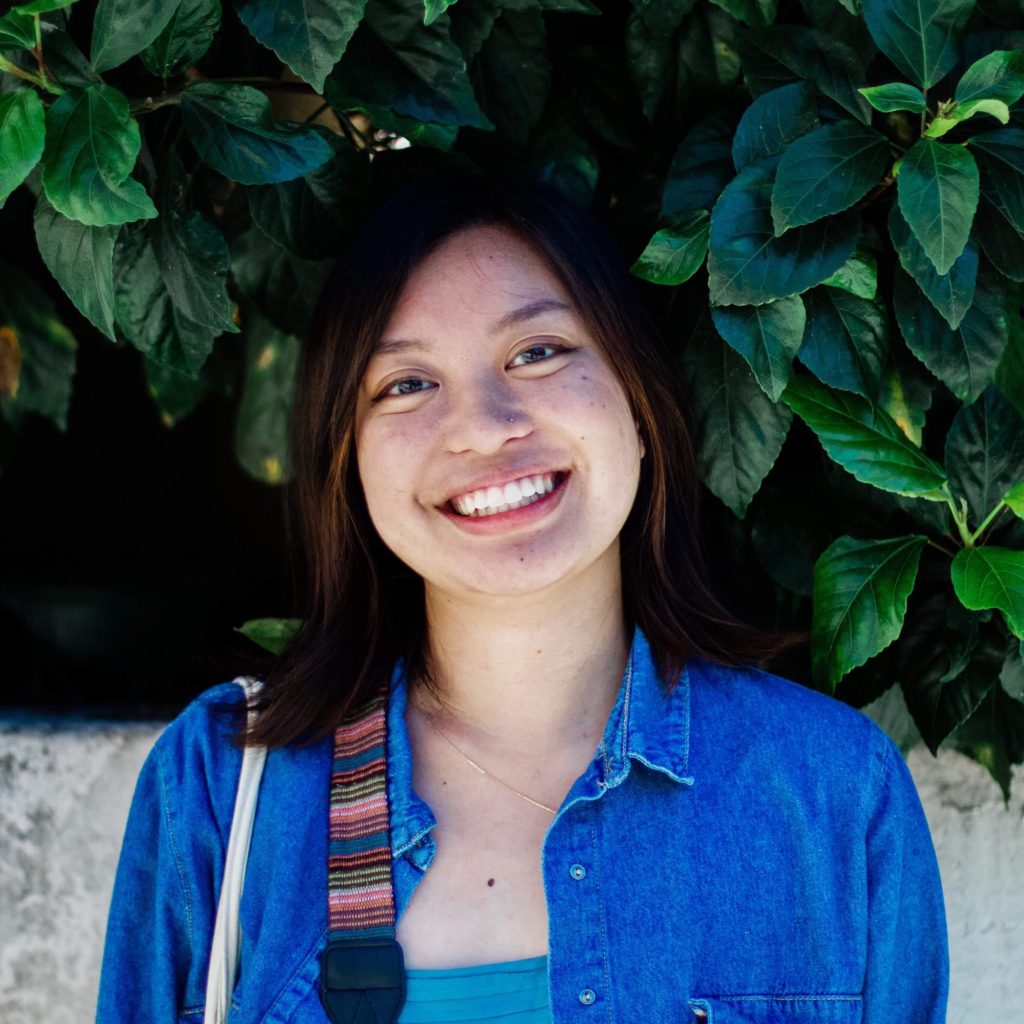 Aiko grew up in Fairfield, CA before moving to study Communications and Cognitive Science at the University of California San Diego, where she developed a passion for Higher Education and Counseling. She has a mild obsession with stickers and enjoys bullet journaling, photography, hip-hop dance and going to the beach. Aiko had previously gone to OTR for a short-term missions trip in 2017, where she felt God begin to open up her heart for missions. However, it wasn't until this past fall that she felt a strong prompting to go on 1-year. She is grateful to be taking part in the work He has already been stirring and is excited to see others encounter His love!
sandy choi
SENT BY KAIROS CHRISTIAN CHURCH IN SAN DIEGO, CA.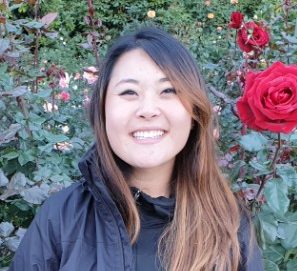 Sandy, a proud Los Angeles native, moved to sunny San Diego for work after graduating pharmacy school. She loves spending time with her nephews & family, watching the Dodgers & Rams, eating ice cream, laughing, and exploring! Her favorite part of serving God is seeing people smile and experience His love for them. As her life was becoming her worldly version of perfect, she felt God asking if she would completely put Him first and trust Him with her "Isaacs" of control & comfort for a year. Spoiler alert…She said, "Yes!", and cannot wait to witness God's love for Vietnam!
---
SOUTH VIETNAM
ARIANA GRUBER
sent by church of southland IN anaheim, ca.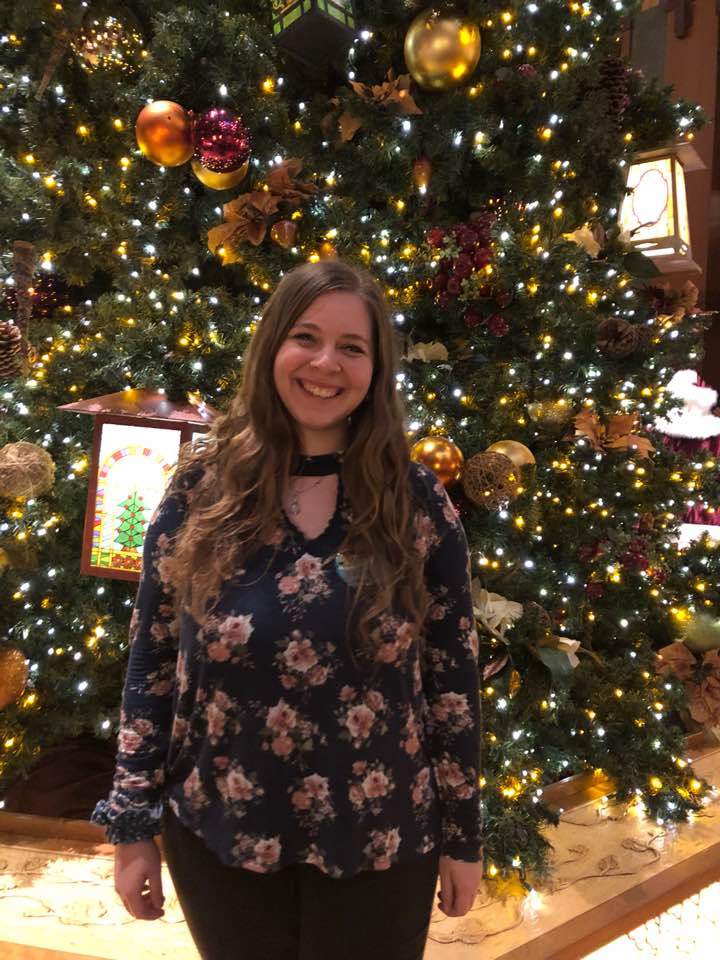 Ariana grew up in Whittier, CA and earned her B.S. in Communication Sciences and Disorders from Biola University. Uncertain about her post-grad plans, she committed to seeking God's will while working as a nanny and serving in the college and children's ministry at Church of Southland. During that time, she received a love and calling for ministry and an interest in missions, leading her to commit to 1-year internship. She loves to read, be outdoors and spend time with her sister and her dog. Ariana looks forward to drawing nearer to God and participating in His global redemptive work.
---
TAIPEI, TAIWAN
trixie aguila
sent by living water church in over-the-rhine, ohio.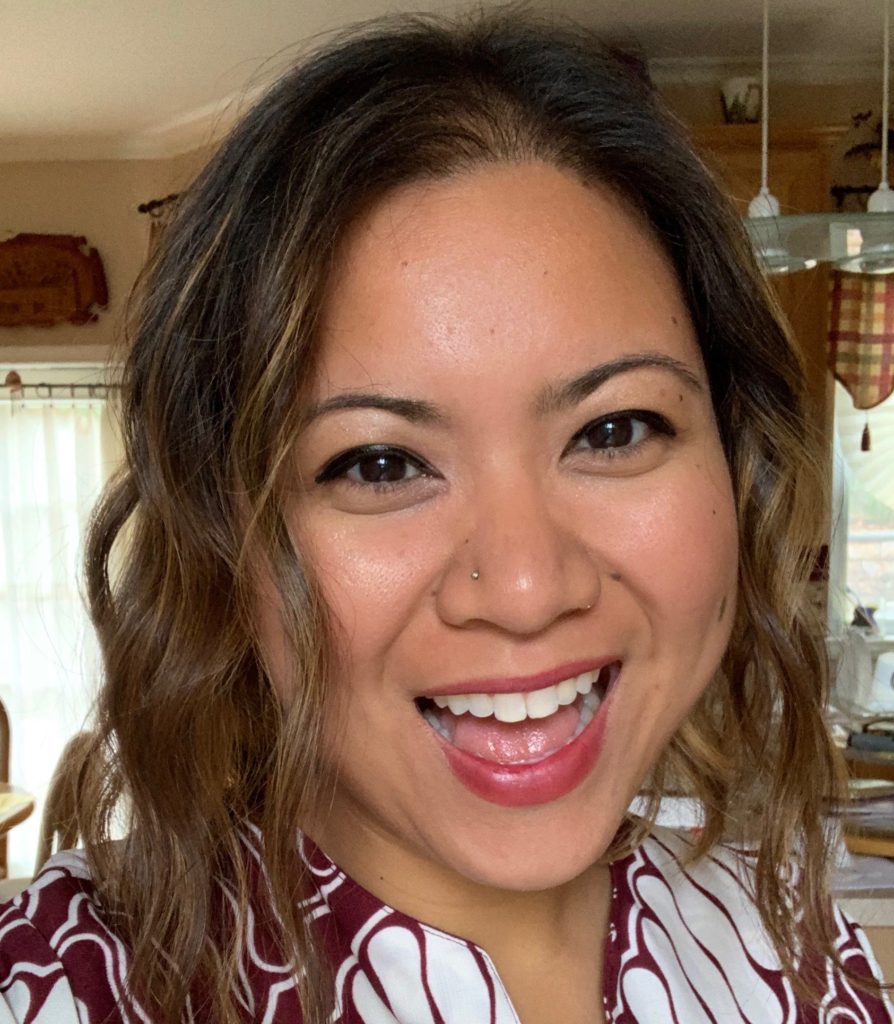 Trixie is from NJ and attended Northeastern University where she accepted Christ her senior year. She served at Symphony Church before being called to OTR Living Water Ministry in Cincinnati, where she also works as a pediatric OR nurse specializing in heart surgery. When she's not serving, you'll probably find her joking around with kids, playing any sport with a ball, sparking joy while tidying up people's homes, or traveling the world. She finds no better adventure than seeking the Lord and accepting the invitation to His work daily, which has led her into applying to AMI's 1-year internship.